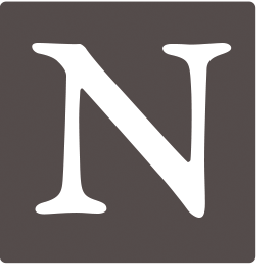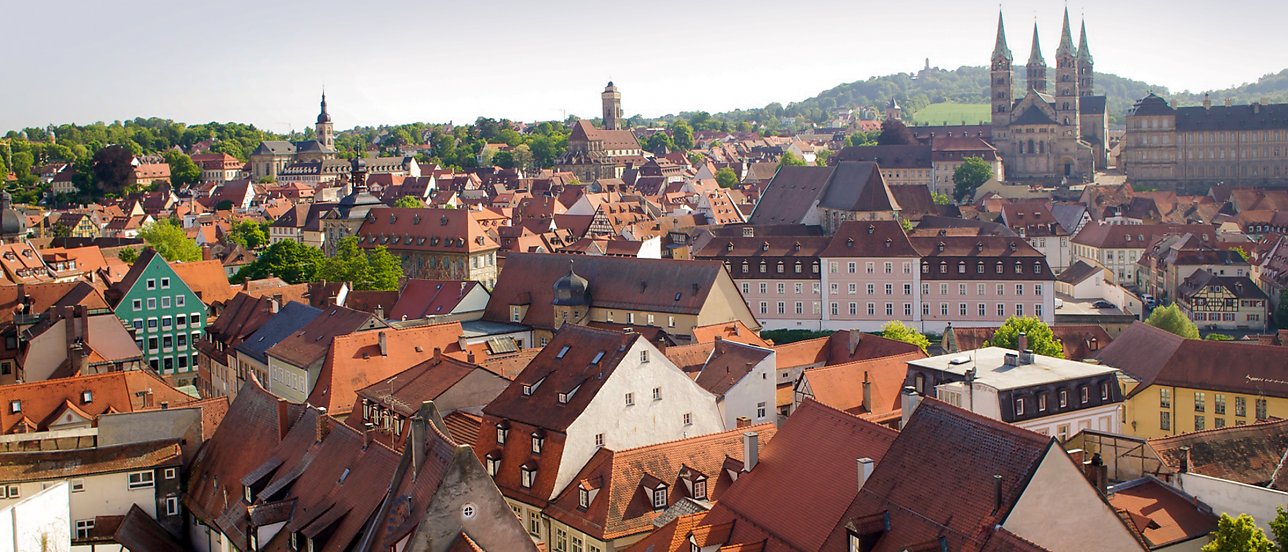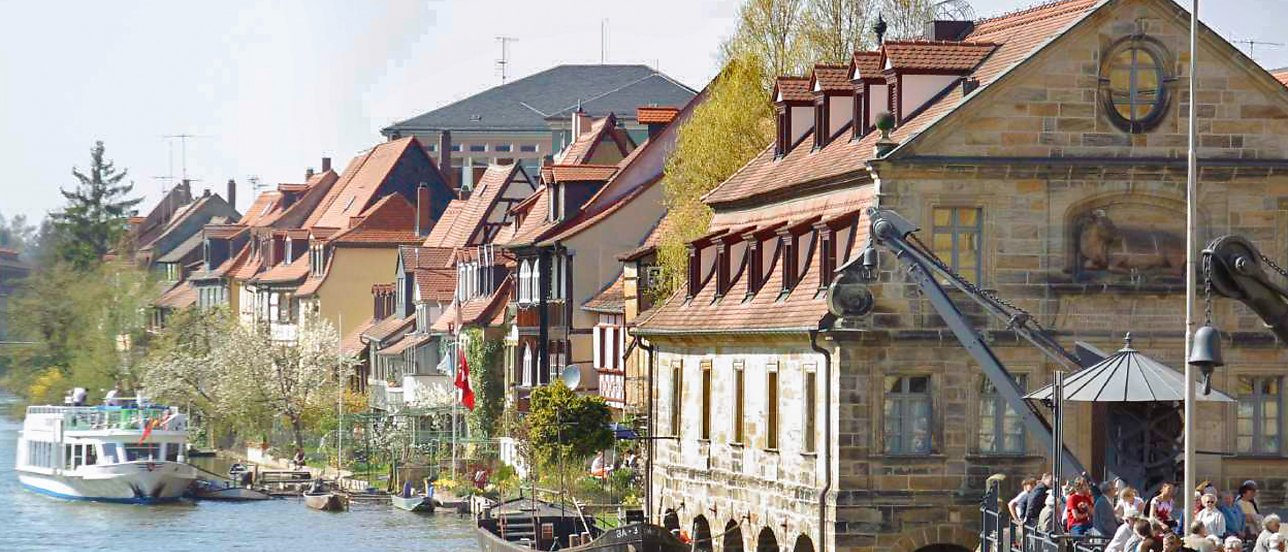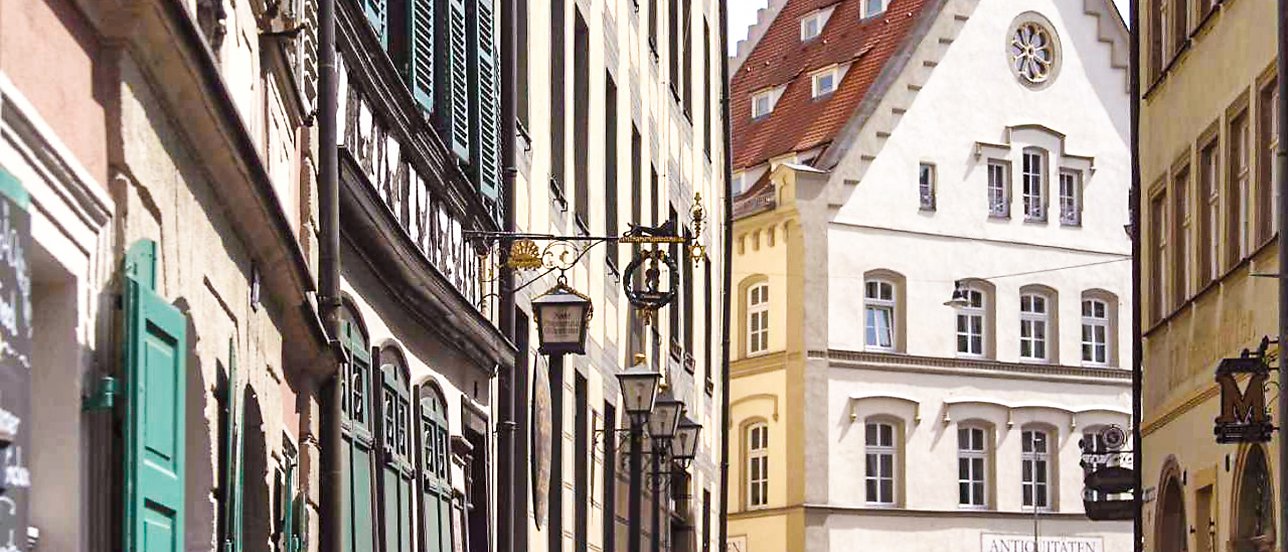 Bamberg around Hotel Nepomuk
Discover Bamberg
Enjoy 1000 years of culture and enjoyment
Whether cycling, hiking, rock-climbing, taking a city tour, enjoying fine music, visiting the market or the Christmas market, Bamberg displays its diverse facets throughout the entire year.
Hotel Nepomuk is centrally located in the historical Mühlen quarter in the middle of the river. You can comfortably reach all of the sights on foot. The Bamberg Concert Hall, the home of the Bamberger symphony orchestra is also a beautiful stroll down along the river away, past Little Venice. City tours and topical tours take you through Bamberg's history of Hörnla, beer, the Zwiebeltreter (onion kickers), witches and, of course, the architecture of the extraordinary world heritage city.
We will gladly consult with you on exciting topical tours, romantic gondola rides on the Regnitz and cultural activities. Those who wish to move a bit faster can rent one of the bicycles we provide at our hotel. From spring to autumn, you can discover the area around Bamberg and take off to enjoy athletic activities directly from the front door.
Active in Bamberg
Fun for sports fans
Bamberg offers a wide range of sports. Whether you want to watch or participate yourself, a wide range of sports and fitness activities are available year-round. Directly at the hotel, just past the historical Sluice 100, the picturesque city park "Hain" offers a natural idyll for taking a stroll, jogging or walking.
We will gladly provide you one of our bicycles if you want to go cycling. An excursion to the areas around Bamberg will reward you with beautiful landscapes and views and excursions on the Main and Regnitz show most beautiful side of the Franconian river paradise. Many cycling and hiking paths lead through Bamberg; start your excursion directly at the hotel.
Bicycle rental
Eckerts bicycle €10.00 per day
Eckerts electric bicycle €15.00 per day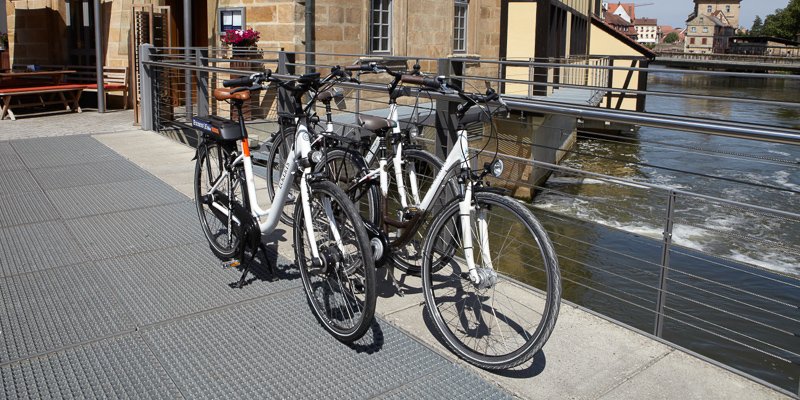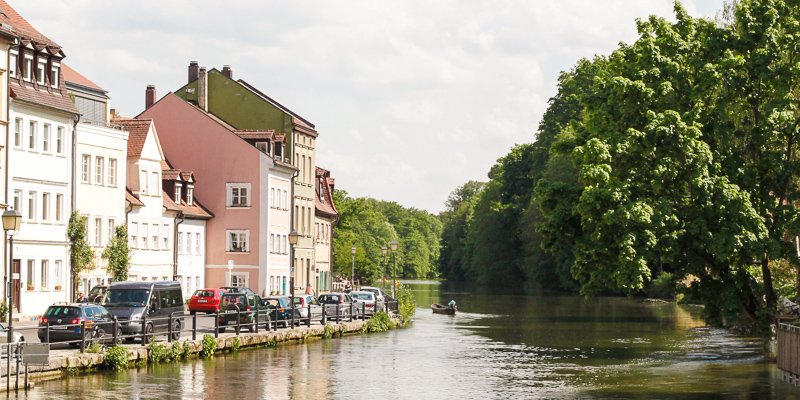 CITY PARK HAIN
a natural idyll for taking a stroll, jogging or walking
Art, culture and tradition
The town can justifiably take pride in the wide spectrum of cultural events it has to offer. Culture in Bamberg has many faces: markets and festivals, resounding orchestras and cool jazz, classical theatre, puppet and shadow theatre and many more.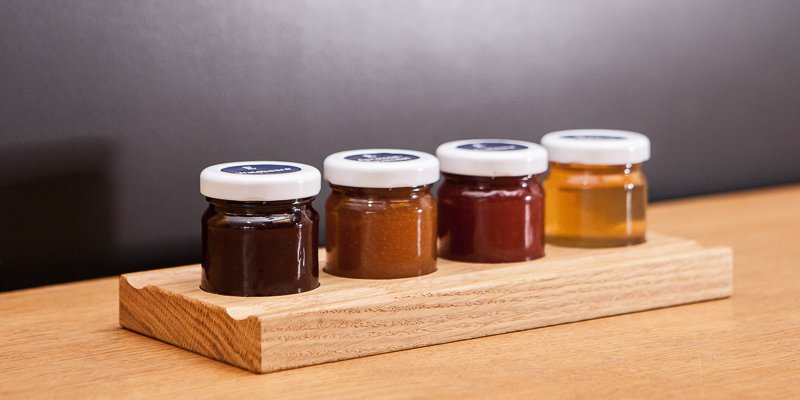 CULINARY SOUVENIRS
and gift ideas
GIVING PLEASURE
surprise your loved ones