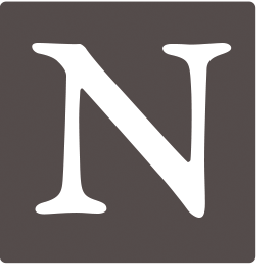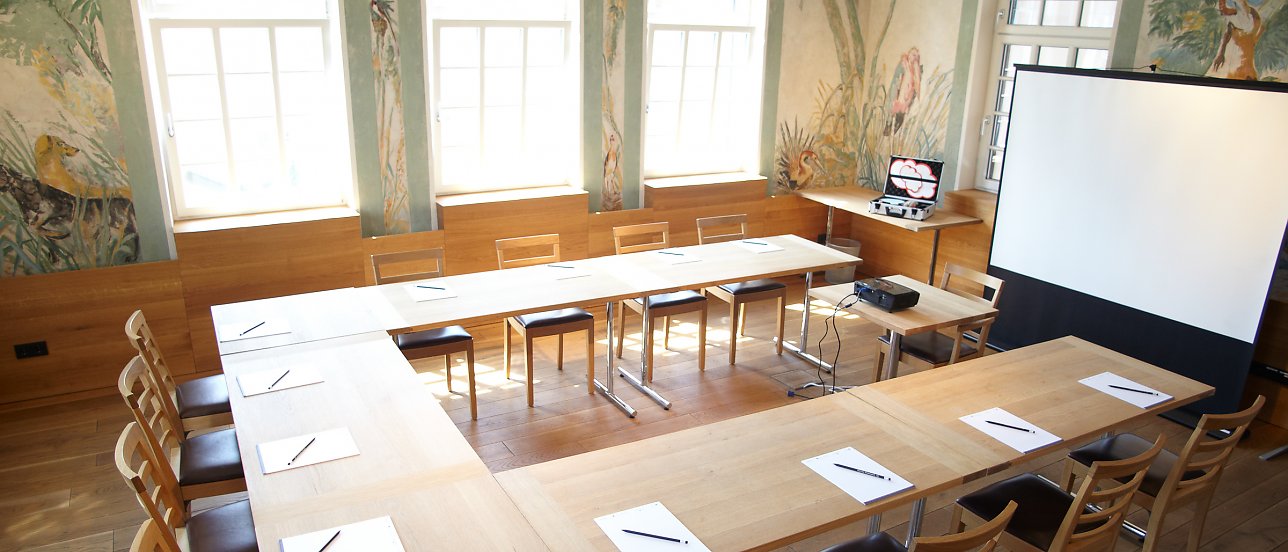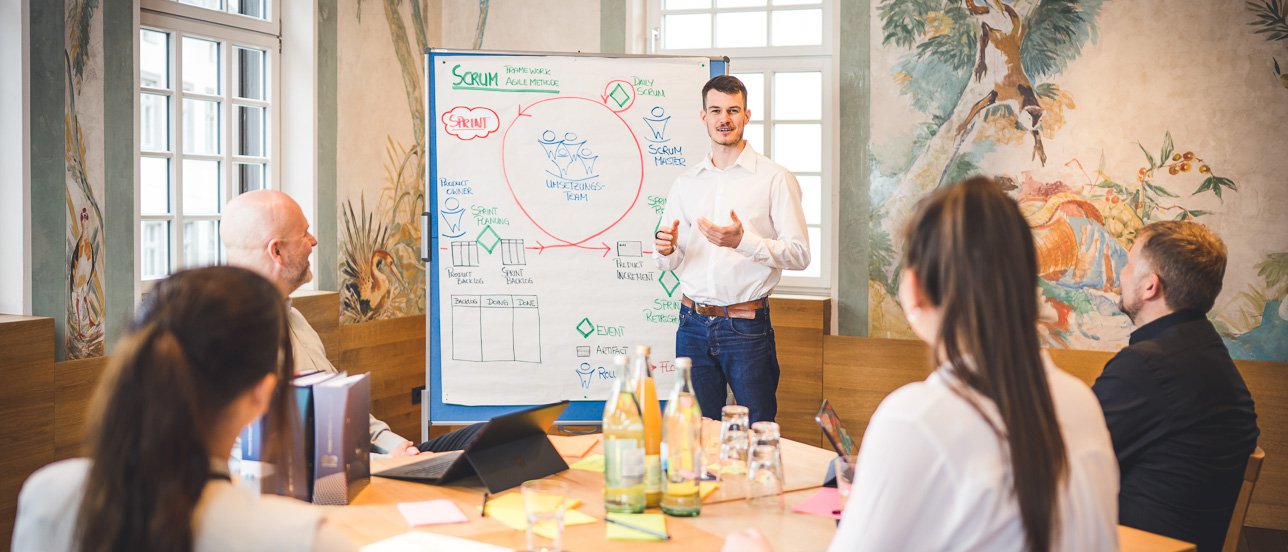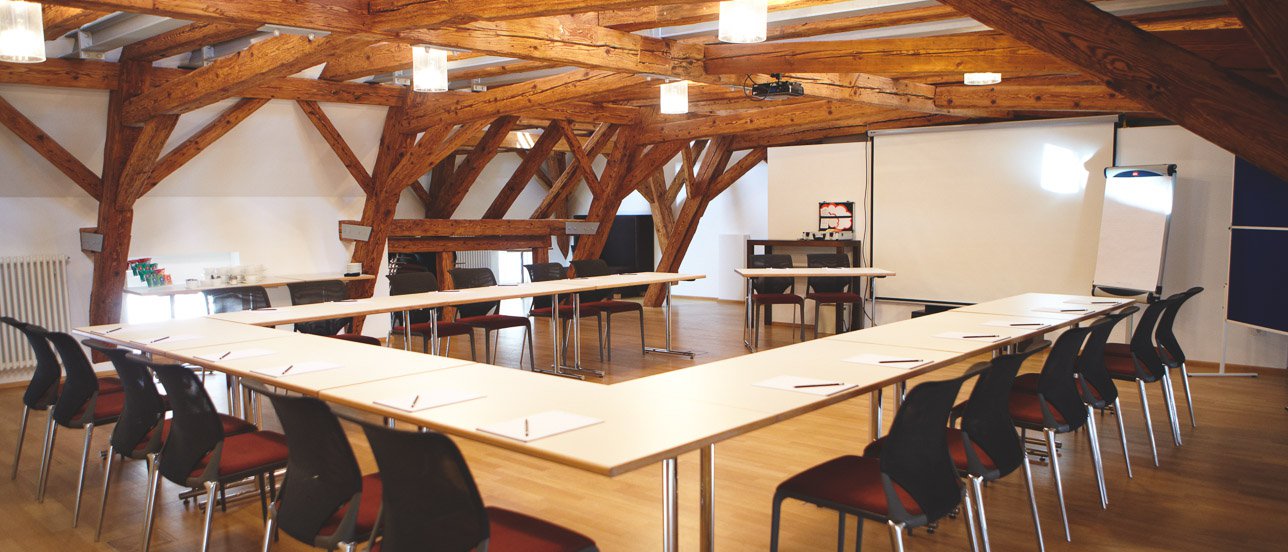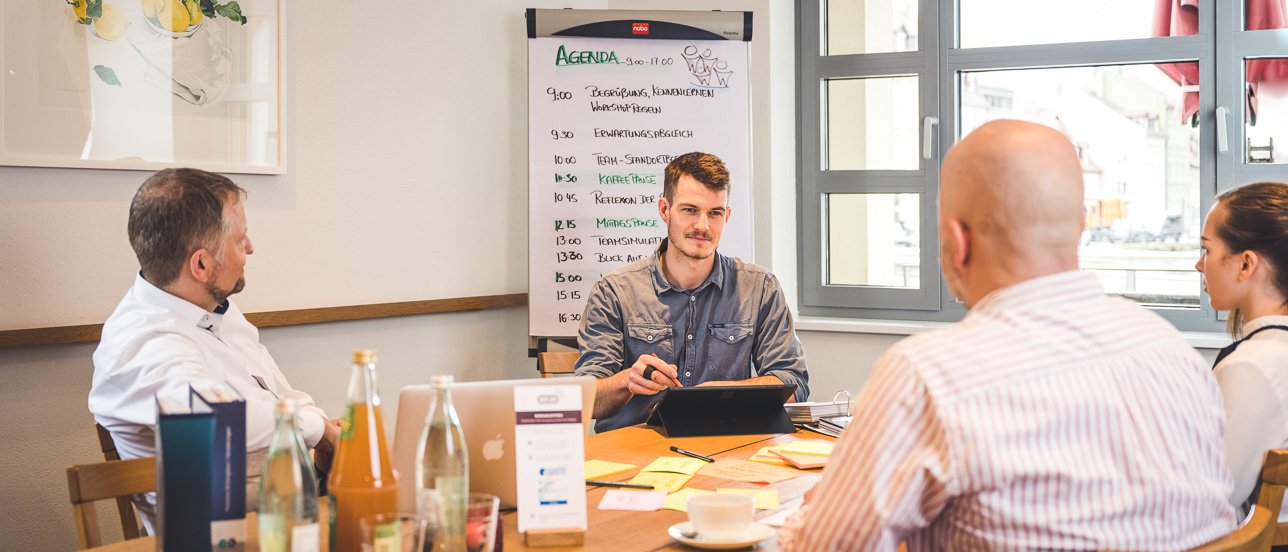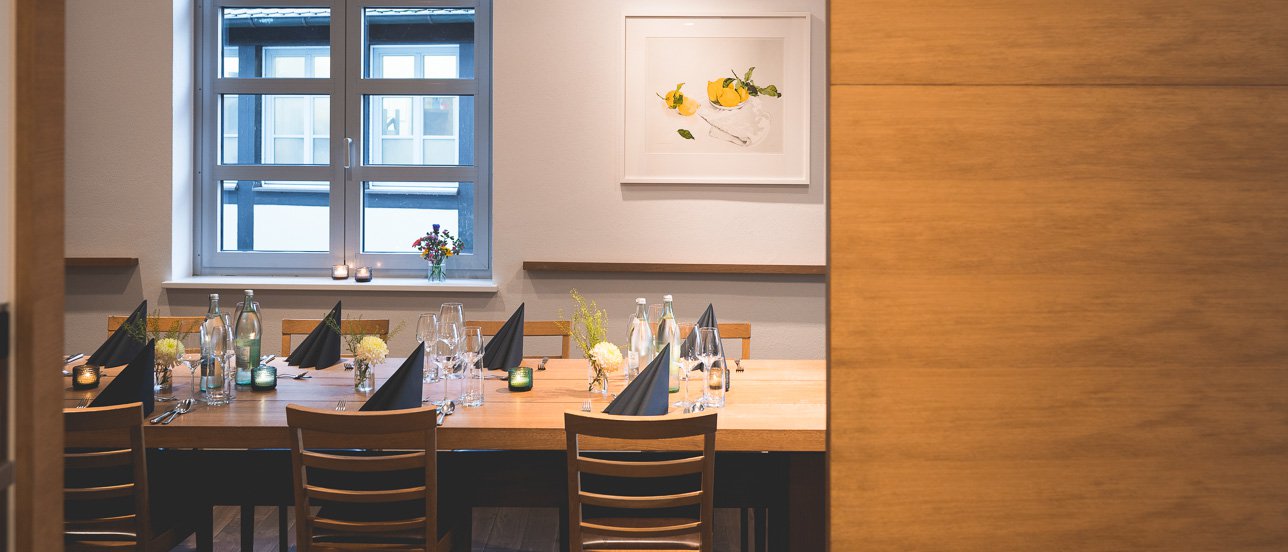 Events at Hotel Nepomuk
Celebrations
Weddings, family celebrations, baptisms, birthdays and anniversaries: whatever you and your loved ones, friends and relatives want to celebrate, Eckerts, the GenussWerkstatt, Hotel Nepomuk or Schiller16 are all waiting with open doors. We will work with you to create the perfect menu, consult with you on the right beverage choices, bake delicious cakes and tarts and make sure the atmosphere is warm and welcoming.
Business
Business meetings should be successful. We find the optimal location and ensure the framework conditions are right. Our events office will support you from the preliminary planning through to the arrival of the attendees and all along their stay for the entire event which, of course, also applies to multi-day events.
With our conference rooms at Eckerts, the GenussWerkstatt and at our conference center at Schillerplatz, we are perfectly prepared for your event:
for conferences,
training or continuing education courses,
workshops or seminars,
brain storming sessions,
exams,
presentations,
training or group work.
Of course, our professional events team will support you throughout the entire planning and execution of your event. We will gladly consult with you on your event and provide technical and organizational assistance. We are always flexible and willing to help if your schedule changes short-term or you have an idea or need active support. Creative and inspiring breaks are important, this is why we will make sure that these breaks are tailored to your needs and plan them with attention to detail, for example by providing homemade energy drinks, healthy snacks and light dishes. We offer professional service like restaurants beyond the usual daily flat rates.
DIE KUNSTMÜHLE
The mural by artist and restorer Anton Greiner transforms this room into a work of art. The window fronts on three sides of the room recall the past of this building as Josef Eckert's Kunstmühle and offer plenty of daylight. The view of the Regnitz above one of Bavaria's oldest public parks, the Hainpark, is magnificent. Let yourself be inspired by the extraordinary atmosphere of this room.
Room size: 40 qm | hight 4 m
Seating arrangements: theatre 30 persons | parliamentary 18 persons | U-shape 12 persons

DIE STEINMÜHLE
The old roof structure, which crosses the 5-metre high pointed ceiling, gives this room its special atmosphere. Located on the upper floor of the hotel, you can gather and be creative here, away from the hustle and bustle. A modern sound system and other conference technology is available in this room, as well as a modern fireplace.
Room size: 64qm | hight 5m
Seating arrangements: theatre 45 persons | parliamentary 30 persons | U-shape 24 persons
GENERAL EQUIPMENT
Only daylight rooms, on request possibility of darkening
Classical room arrangements: theatre, parliamentary table, banquet, reception
free internet access via WiFi
Flipchart
Presentation case
Beamer and projection screen
Do you need special equipment for your event?
We are happy to help you, please contact us: +49-951-9842-0
SPECIFIC DIET
Concentration and performance are specifically promoted by light refreshments during breaks. Entirely fresh, hand-cooked, and of course delicious! We are happy to consider special diets on request.
Whether organic, vegan, sports or dietary, health and pleasure are important to us.