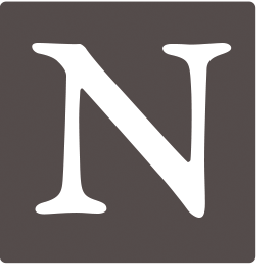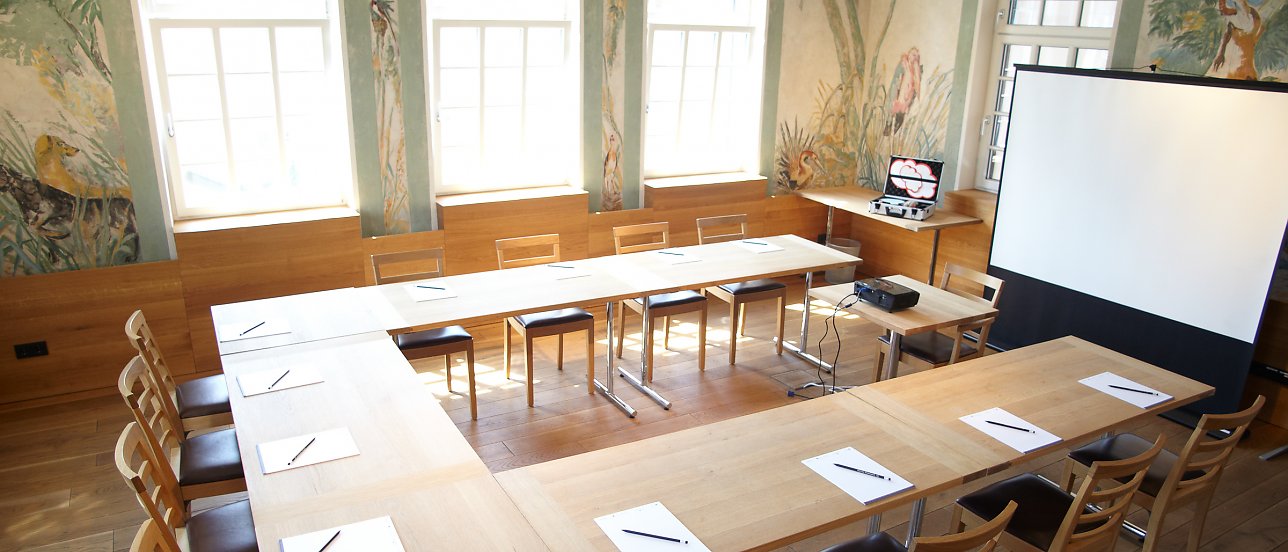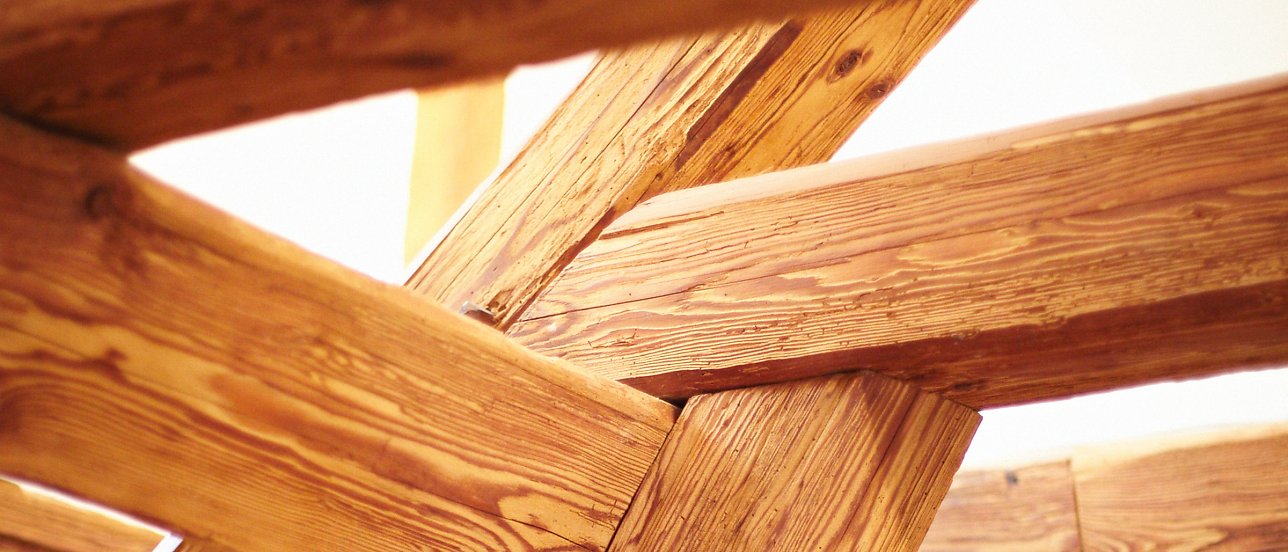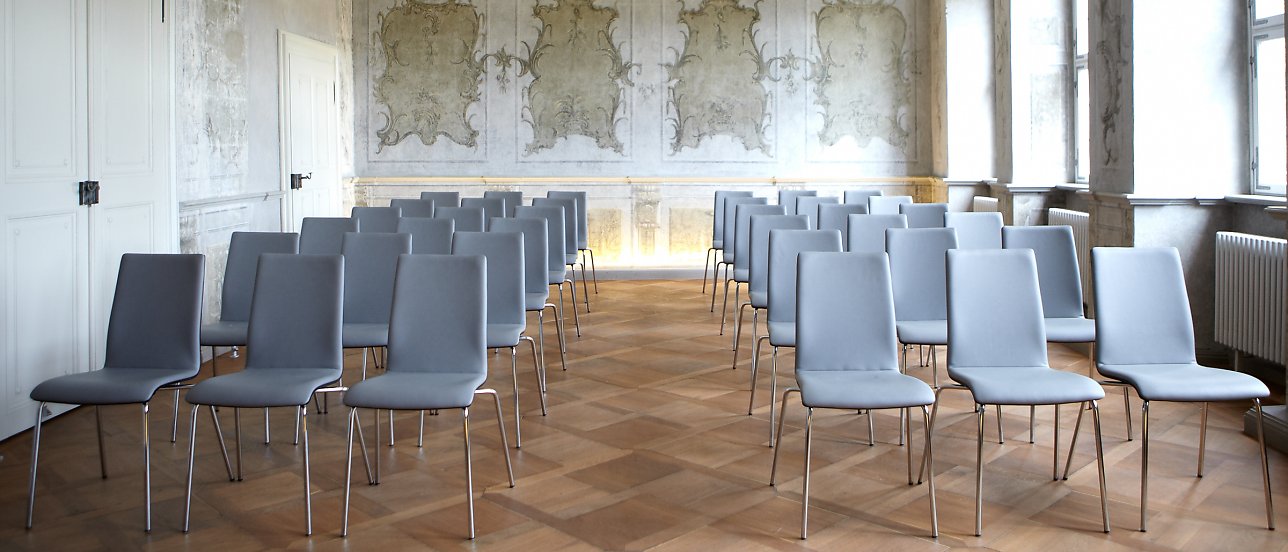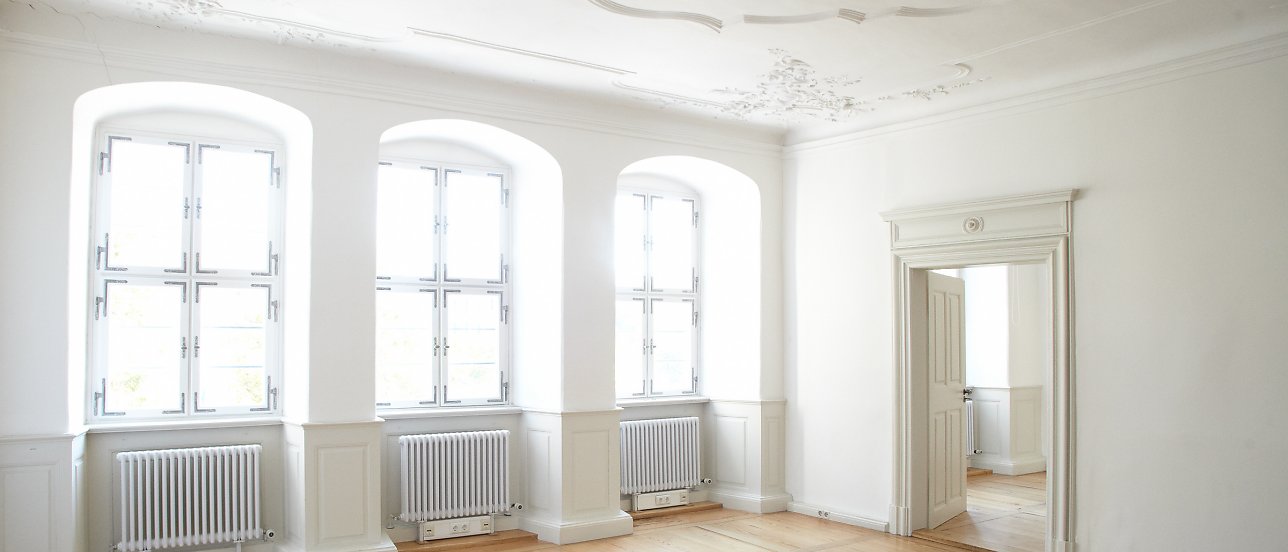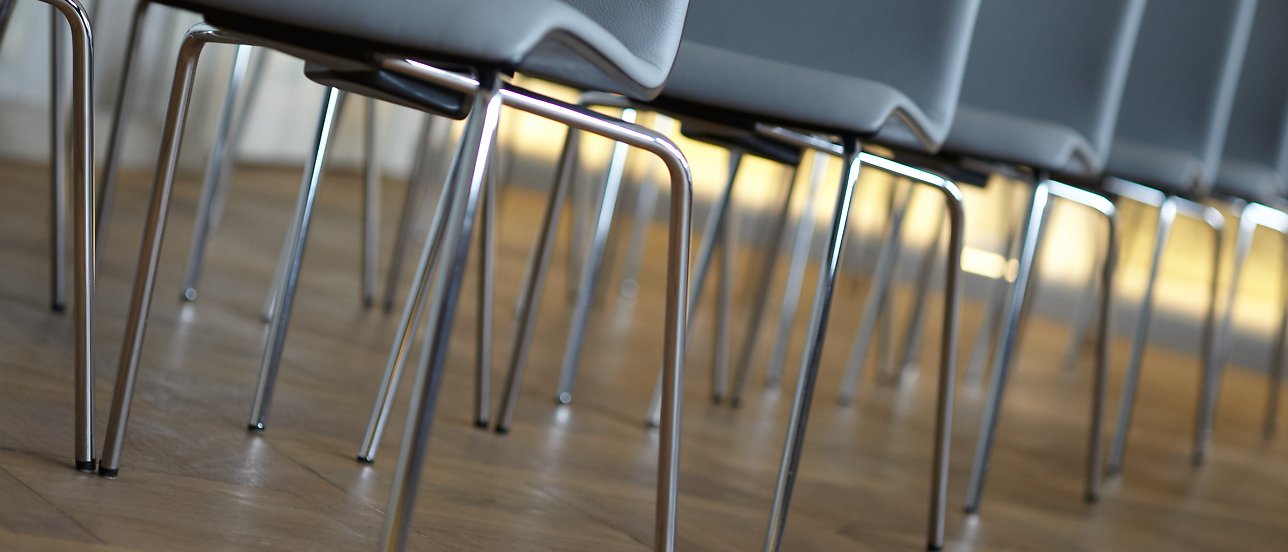 Events at Hotel Nepomuk
Celebrations
Weddings, family celebrations, baptisms, birthdays and anniversaries: whatever you and your loved ones, friends and relatives want to celebrate, Eckerts, the GenussWerkstatt, Hotel Nepomuk or Schiller16 are all waiting with open doors. We will work with you to create the perfect menu, consult with you on the right beverage choices, bake delicious cakes and torts and make sure the atmosphere is warm and welcoming.
Business
Business meetings should be successful. We find the optimal location and ensure the framework conditions are right. Our events office will support you from the preliminary planning through to the arrival of the attendees and their stay for the entire event which, of course, also applies to multi-day events.
With our conference rooms at Eckerts, the GenussWerkstatt and at our conference center at Schillerplatz, we are perfectly prepared for your event:
for conferences,
training or continuing education courses,
workshops or seminars,
brain storming sessions,
exams,
presentations,
training or group work.
Of course, our professional events team will support you throughout the entire planning and execution of your event. We will gladly consult with you on your event and provide technical and organizational assistance. We are always flexible and willing to help if your schedule changes short-term or you have an idea or need active support. Creative and inspiring breaks are important: these breaks are always tailored to your needs and we plan them with a love for detail, e.g. by providing home-made energy drinks, healthy snacks and light dishes. We offer professional service like restaurants beyond the typical daily flat rates.