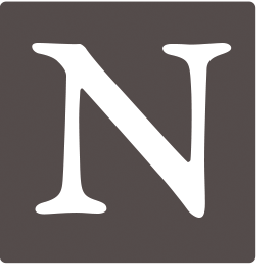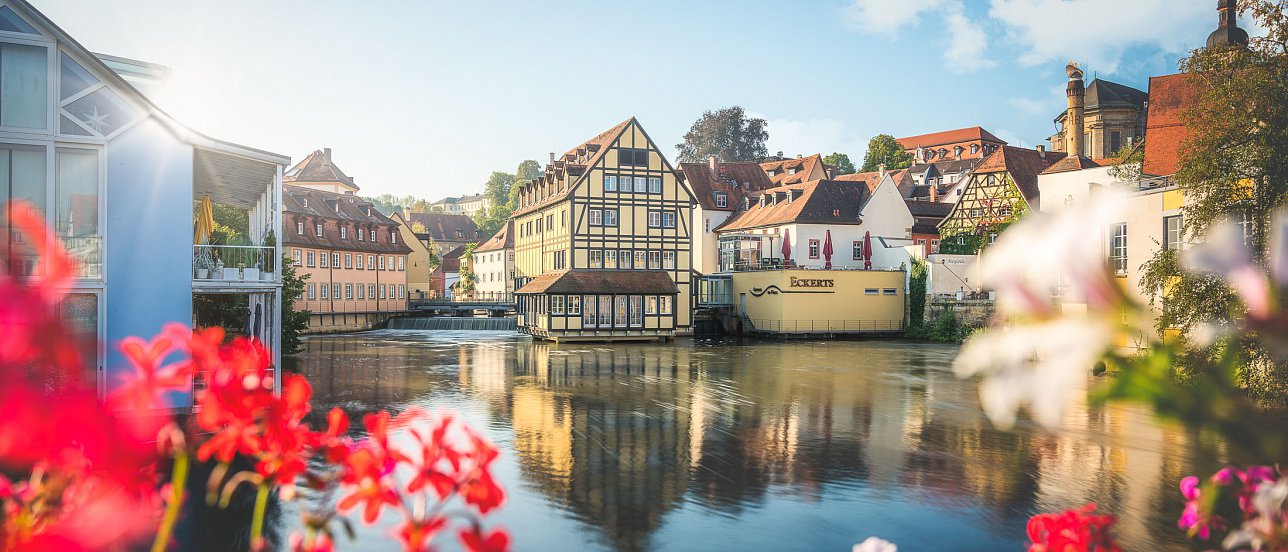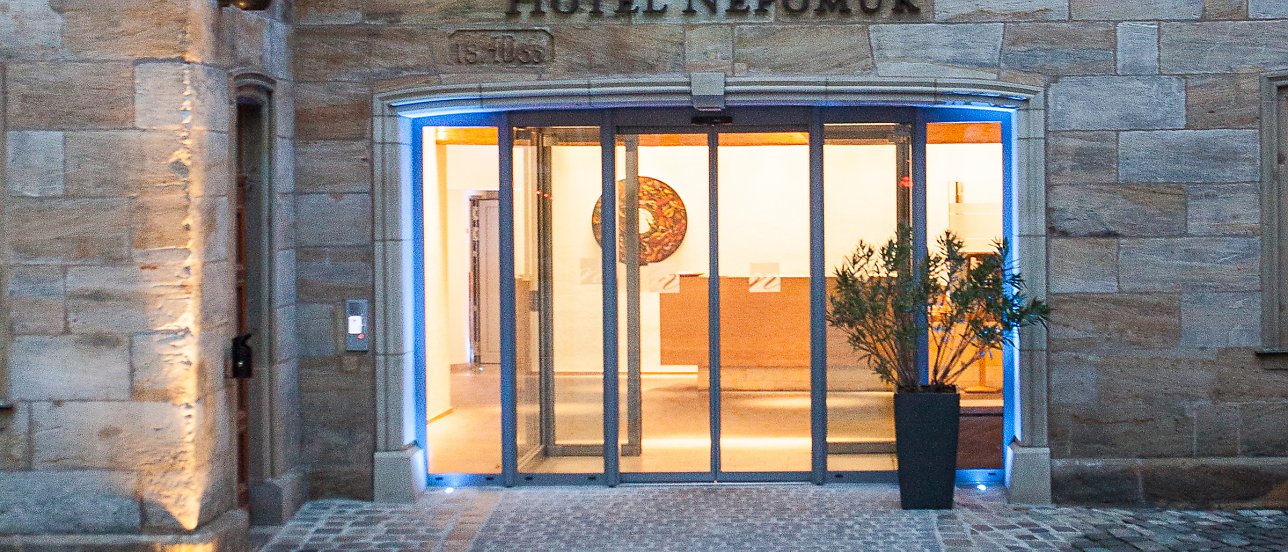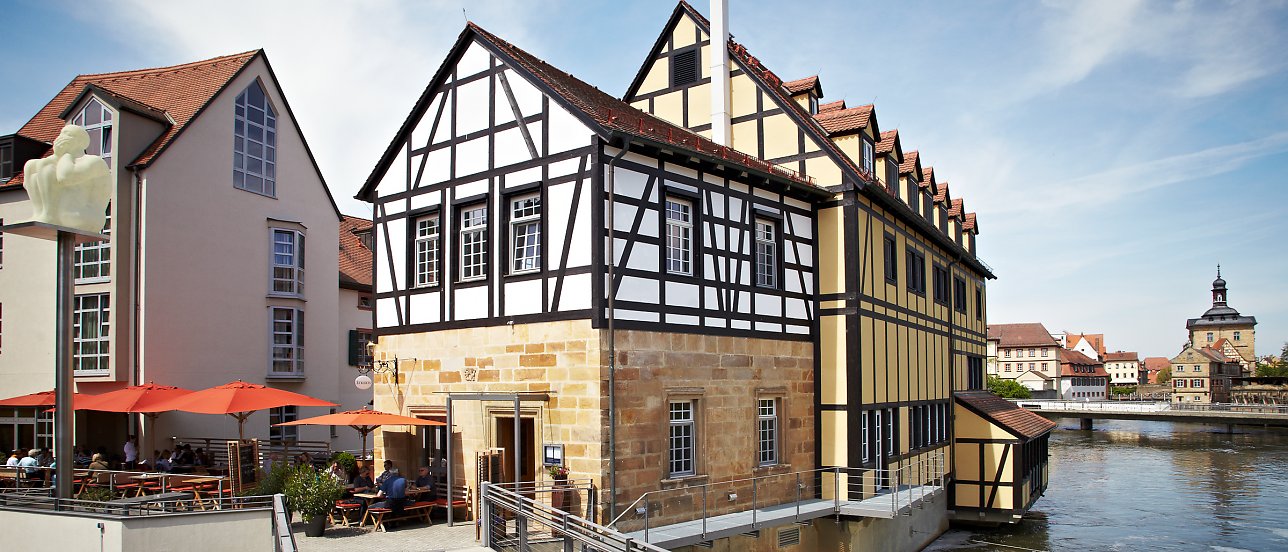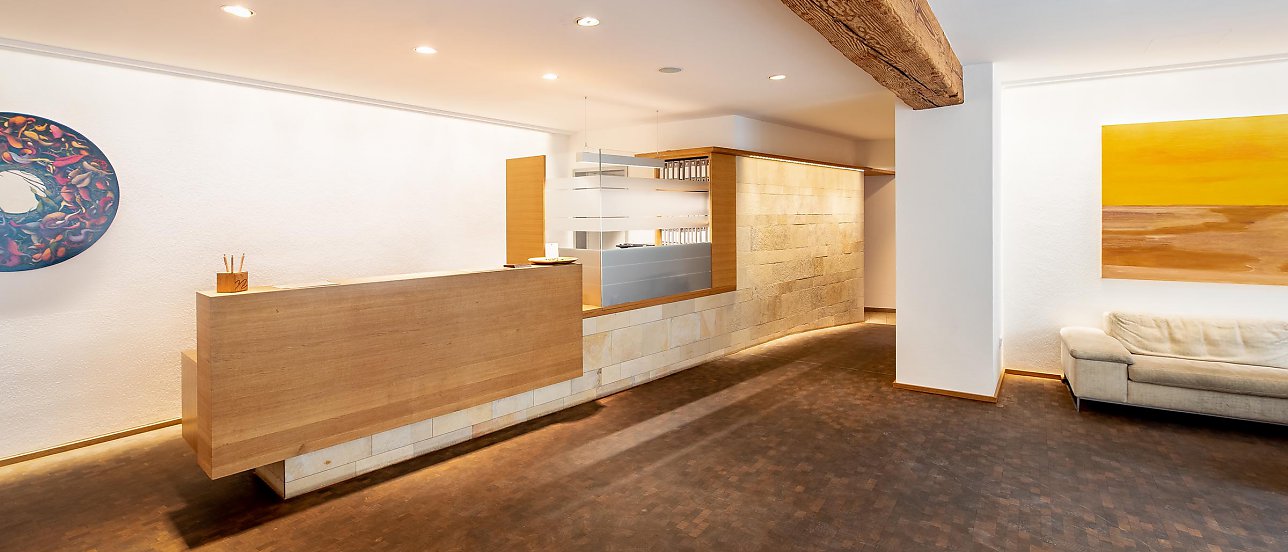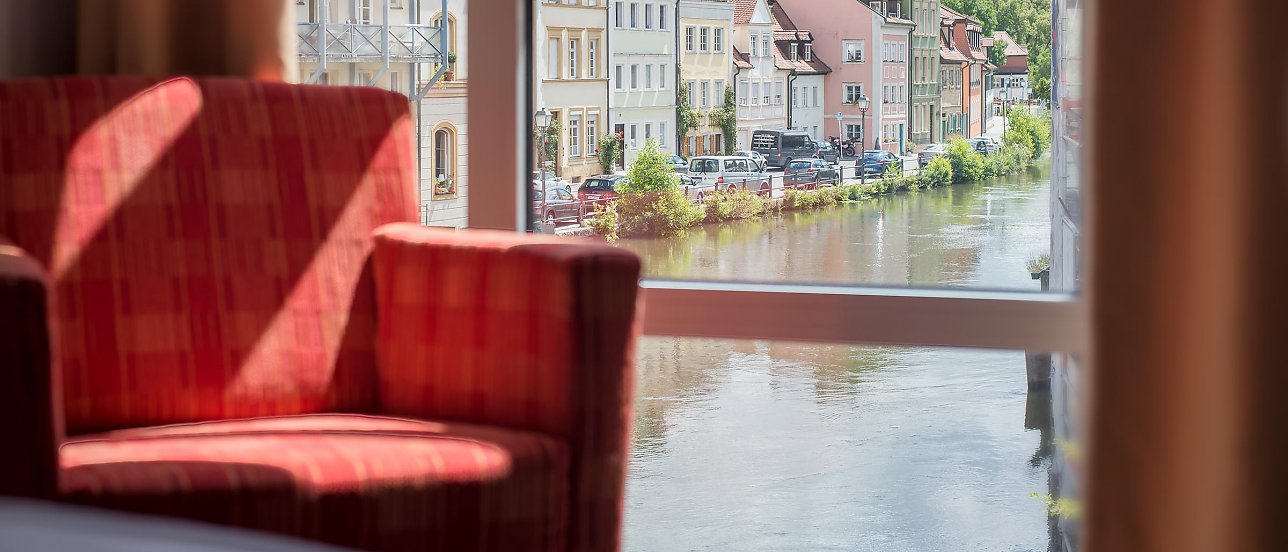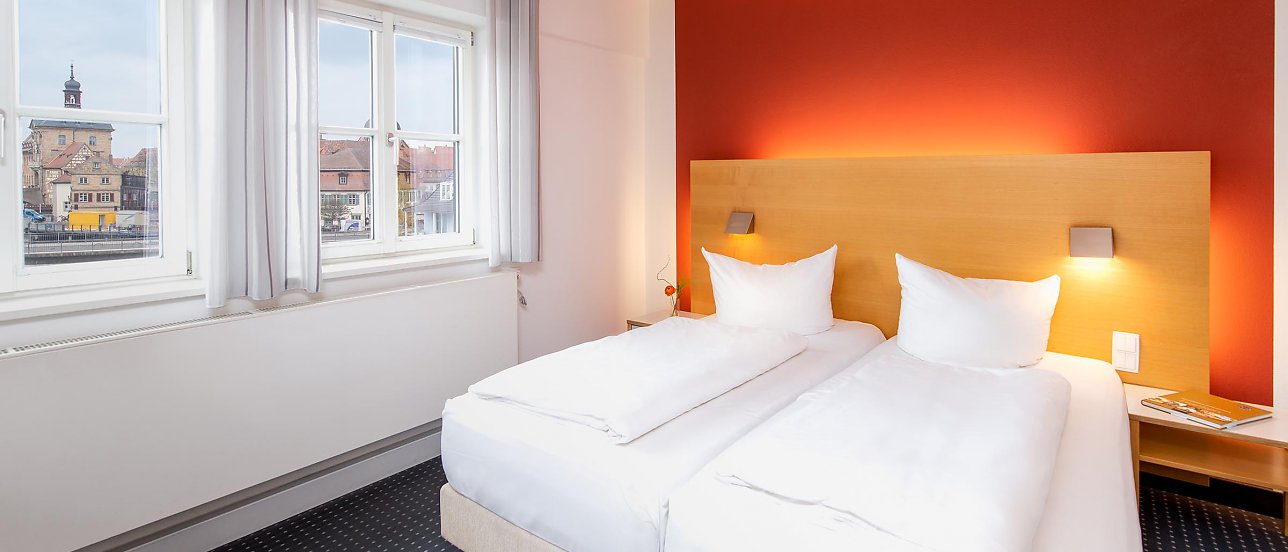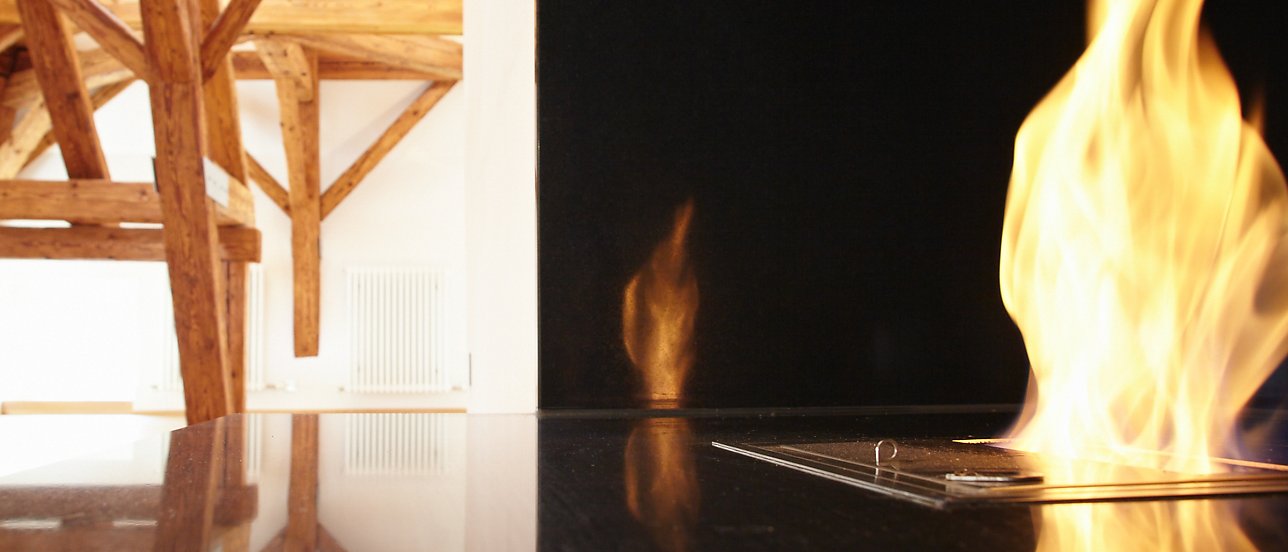 Welcome to Hotel Nepomuk in Bamberg!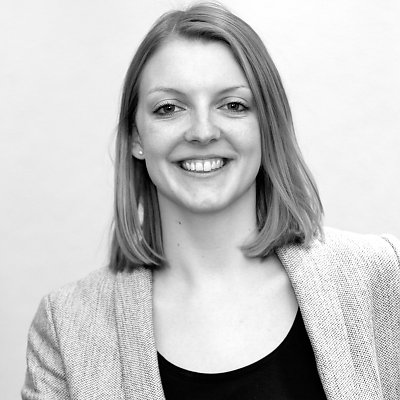 Welcome to the heart of Bamberg!
Located in the heart of Bamberg's old town, like a ship on the river Regnitz, in the Mühlen district (of the mills), experience Bamberg at its finest.
Whether you want to relax while enjoying the picturesque beauty of the unique world heritage city or, as a business traveler, you expect professional hospitality service: our modern furnishings and our personal, individual service provide you with 4 star comfort during your stay.
Discover one of the oldest quarters in Bamberg with its medieval and Baroque buildings, living art, culture and restaurants. We will gladly see to your individual ideas and wishes with regard to your stay. Let us know what we can do for you.
Our optional valet parking service will, for instance, gladly take your vehicle directly at reception, park it safely and bring it back to you directly in front of the hotel doors whenever you need it. Enjoy Bamberg's old city on foot thanks to our hotel's excellent location in the picturesque alleys of the world heritage city, you can take a relaxed stroll to reach the most significant sights in the city.
We look forward to your visit!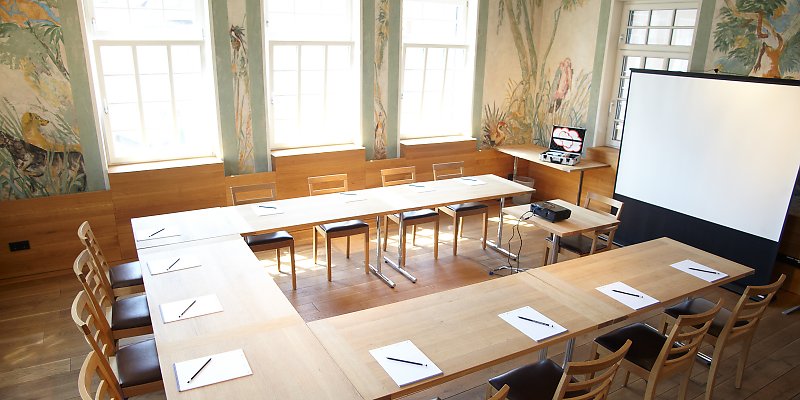 MEETINGS & EVENTS
at Hotel Nepomuk
an excptional venue and professional support for a successful event
From ECONOMY to DELUXE – welcome to your room in Bamberg
spend a relaxing night in Bamberg's old city