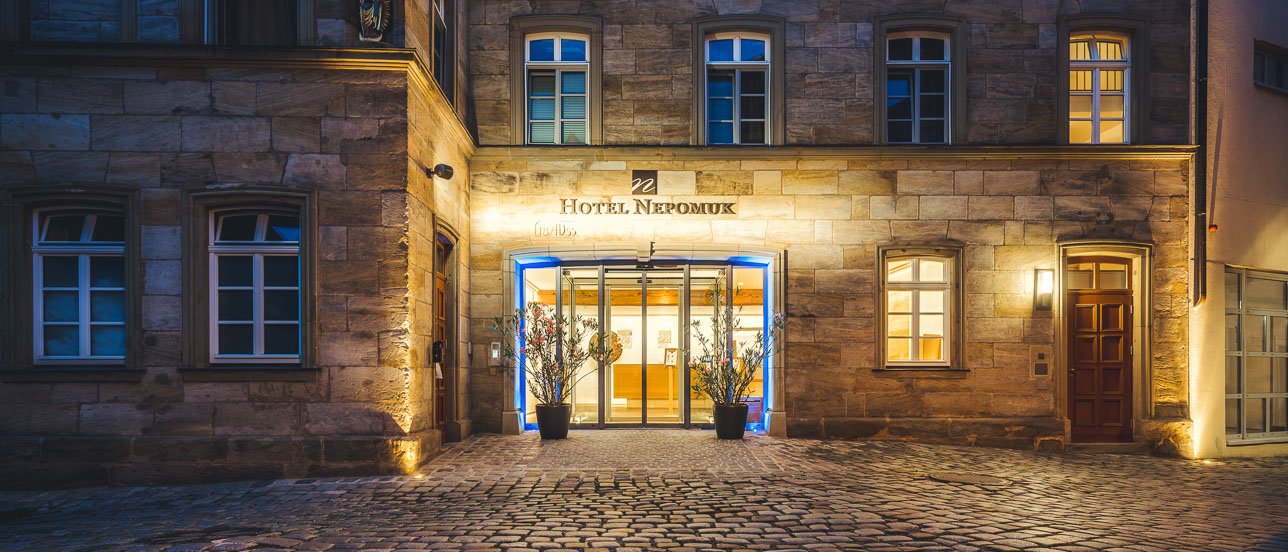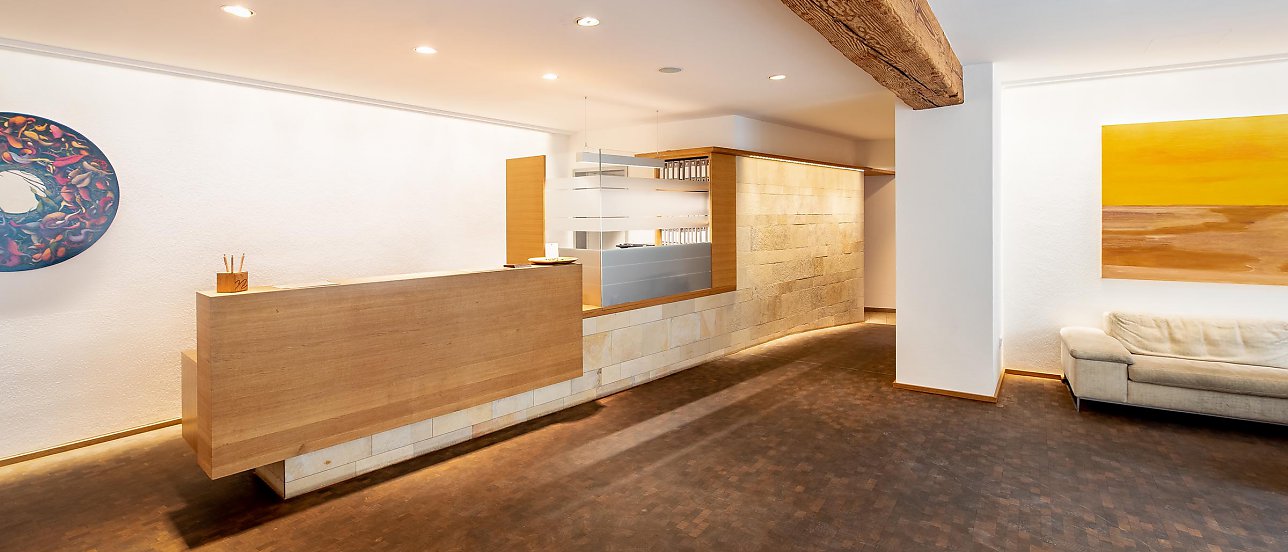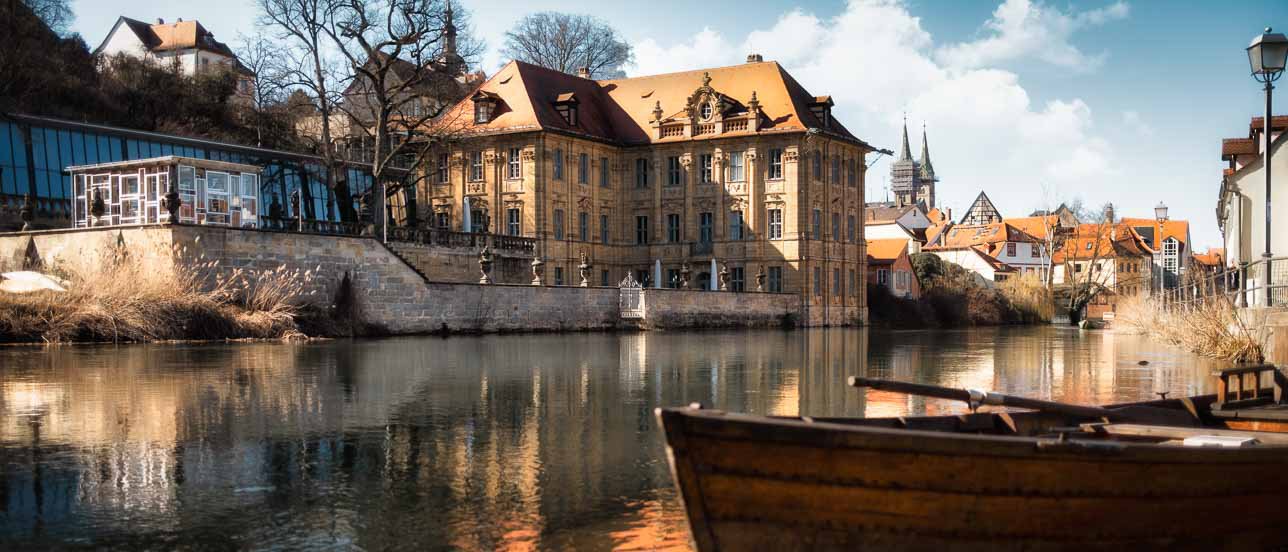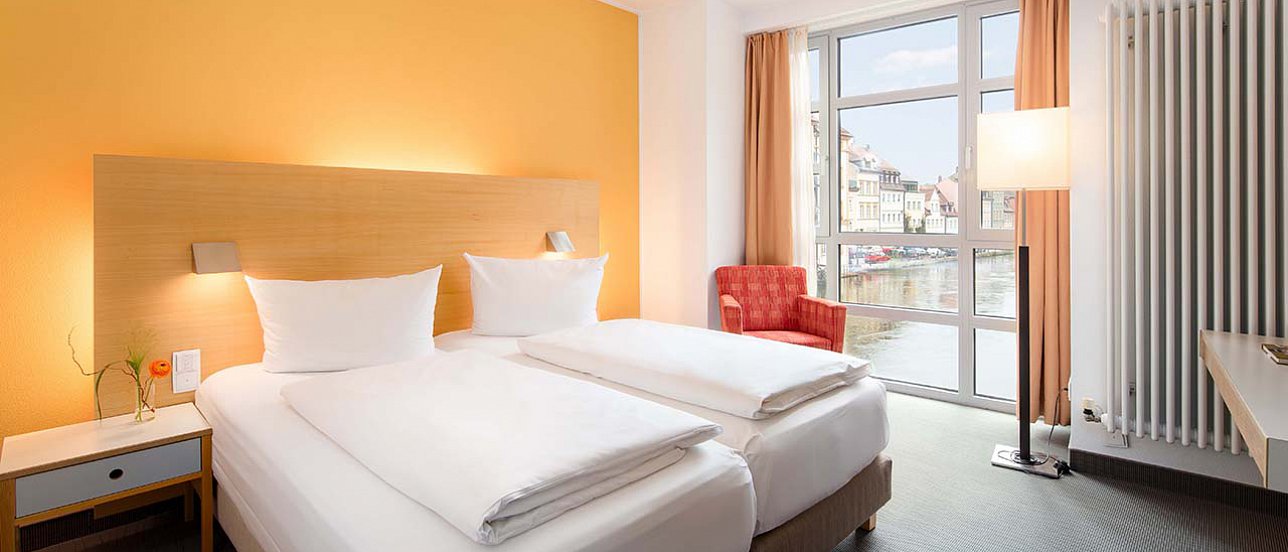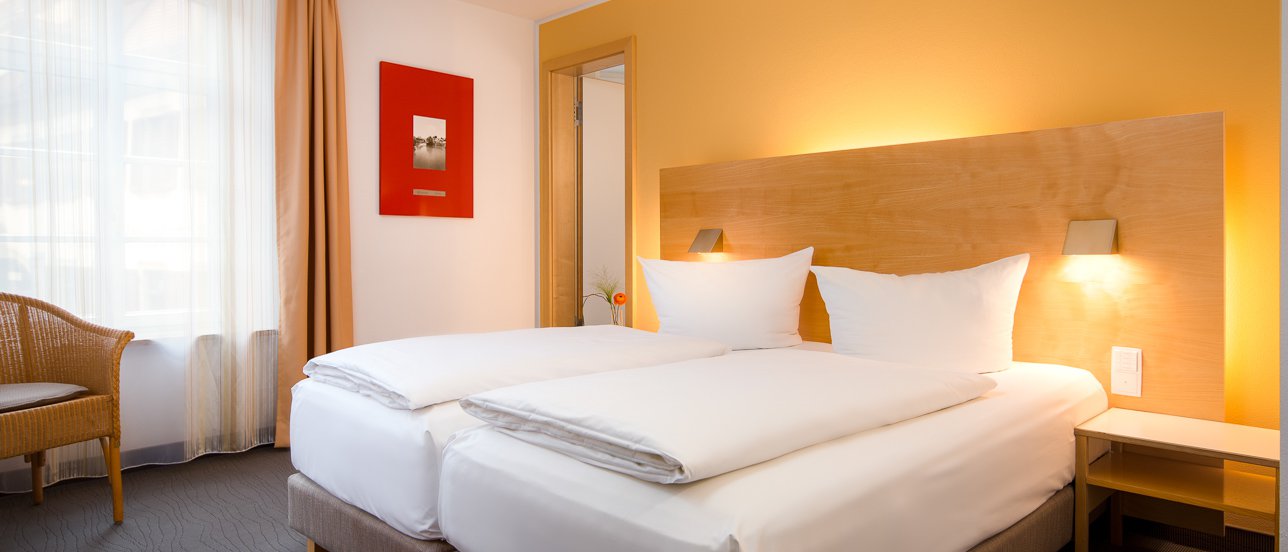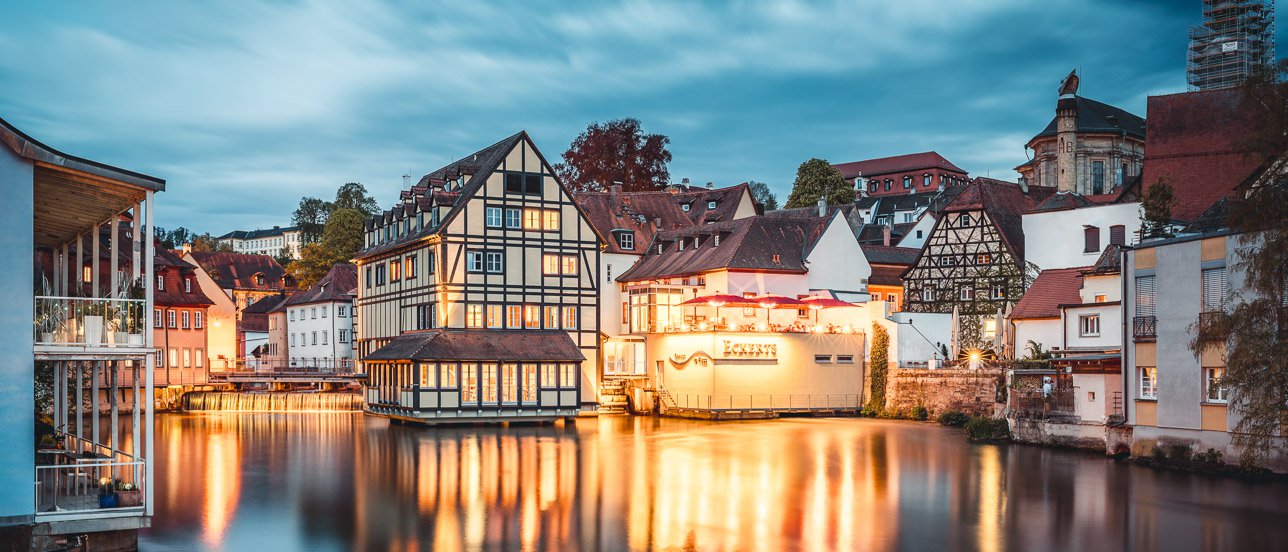 Welcome to Hotel Nepomuk in Bamberg!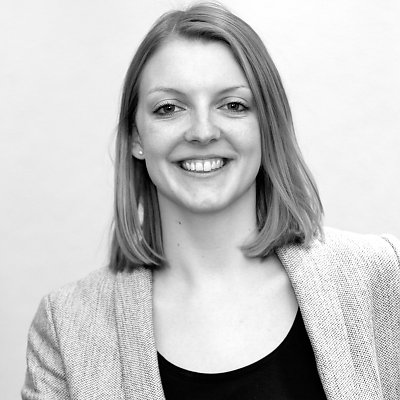 Experience Bamberg from its most beautiful side
Located in the heart of Bamberg's old town, like a ship on the river Regnitz, in the Mühlen district (of the mills), experience Bamberg at its finest. The sound of the water not only calms you down and helps you relax, but also provides green energy with its power.
Whether you want to relax while enjoying the picturesque beauty of the unique world heritage city or, as a business traveler, you expect professional hospitality service: our modern furnishings and our personal, individual service provide you with extraordinary comfort during your stay.
Discover one of the oldest quarters in Bamberg with its medieval and Baroque buildings, living art, culture and restaurants. We will gladly see to your individual ideas and wishes with regard to your stay. Let us know what we can do for you.
Enjoy Bamberg's old city on foot thanks to our hotel's excellent location in the picturesque alleys of the world heritage city, you can take a relaxed stroll to reach the most significant sights in the city.
We look forward to your visit!

Book now and reserve a room with a view
Book now here conveniently via our booking system. Simply select your desired period and room category and see immediately whether we still have a room available.
Contactless check-in at Hotel Nepomuk
Of course, your check-in at the hotel can be completely contactless. After your booking you will receive detailed information and the opportunity to prepare the contactless check-in at the Hotel NEPOMUK.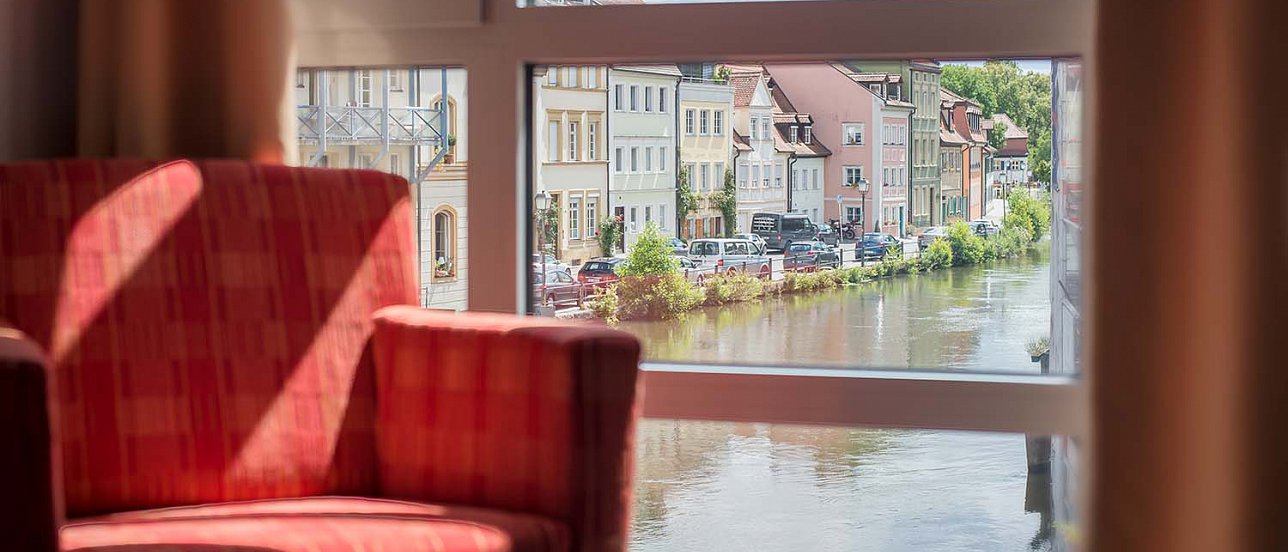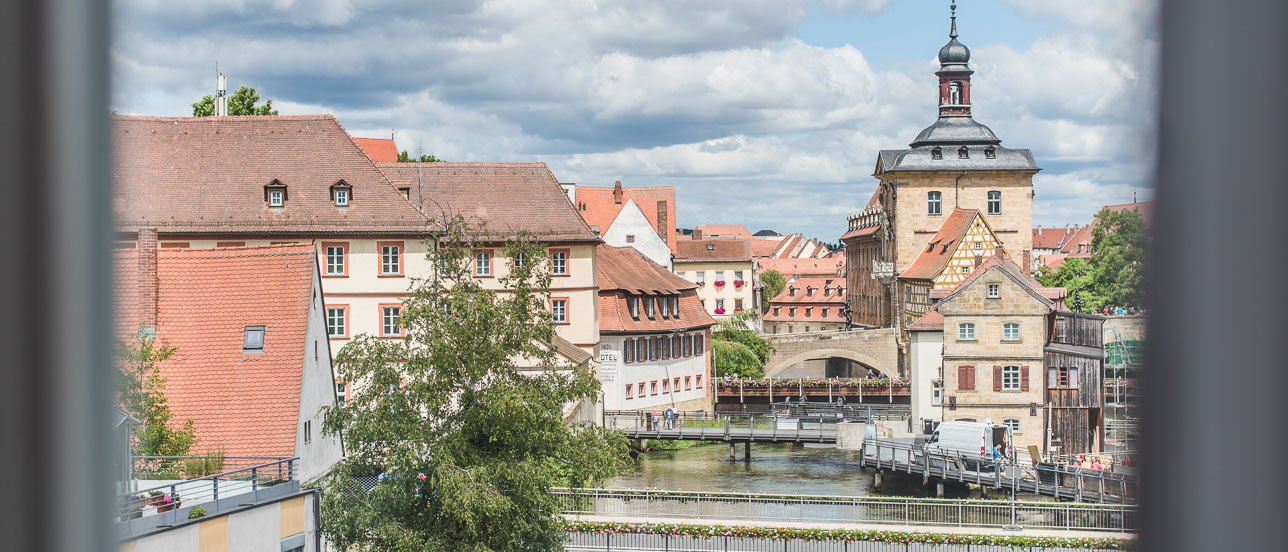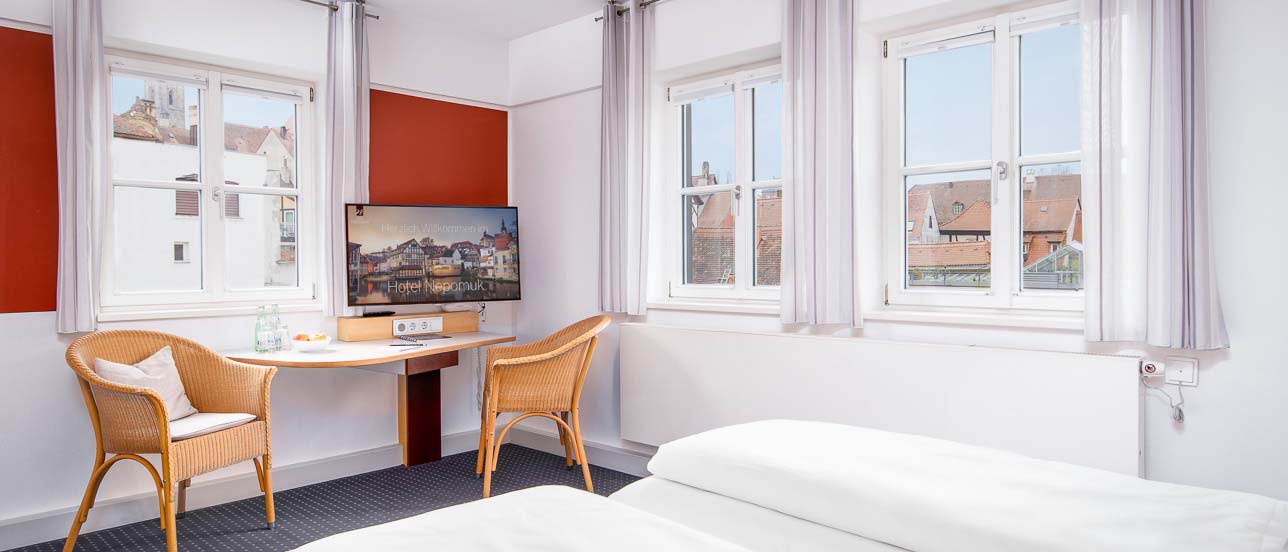 Breakfast at Eckert's Restaurant
Our room prices do not include breakfast. You are welcome to put together your individual breakfast in the associated ECKERTS Restaurant. Your day does not start with an anonymous buffet, but with an à la carte breakfast of your choice with homemade fruit spreads, organic eggs and organic baked goods.
Eat and drink with a view
Our kitchen and service team focuses on Franconian dishes and drinks of regional provenance. Whether in the dining room with a view of the Regnitz River flowing around us, on the sunny bridge or roof terrace or at the bar by the open fire - a visit to the ECKERTS Restaurant. is an experience! Book your table now!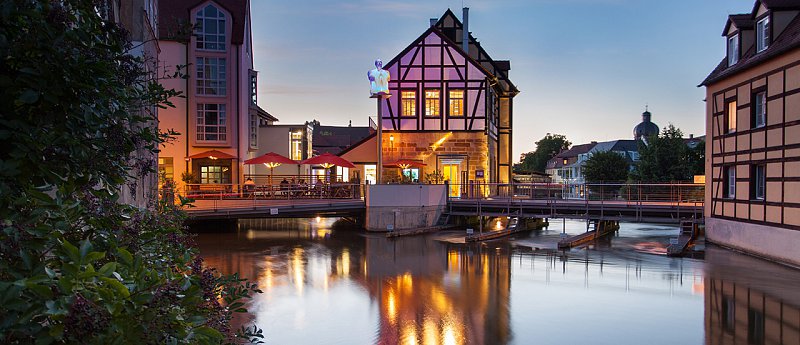 Welcome to Eckerts Restaurant
Our kitchen team in ECKERTS Restaurant prepares the dishes freshly and individually for you. After an individual breakfast, strengthen yourself with our lunch dishes, enjoy our homemade cakes and end the evening at the bar with an ECKERTS beer.
The best part:
The view and the short way to bed.
Unique, not only because of the location
Your very special hotel in Bamberg
Comfort with old town flair: an excellent combination! As soon as you arrive, you will experience the narrow medieval streets that tell of more than 1,000 years of city history. Our Hotel NEPOMUK is located in the Regnitz river, which supplies us with 100% sustainable regenerative energy thanks to its water power and is the first highlight of your stay in the UNESCO World Heritage Site of Bamberg.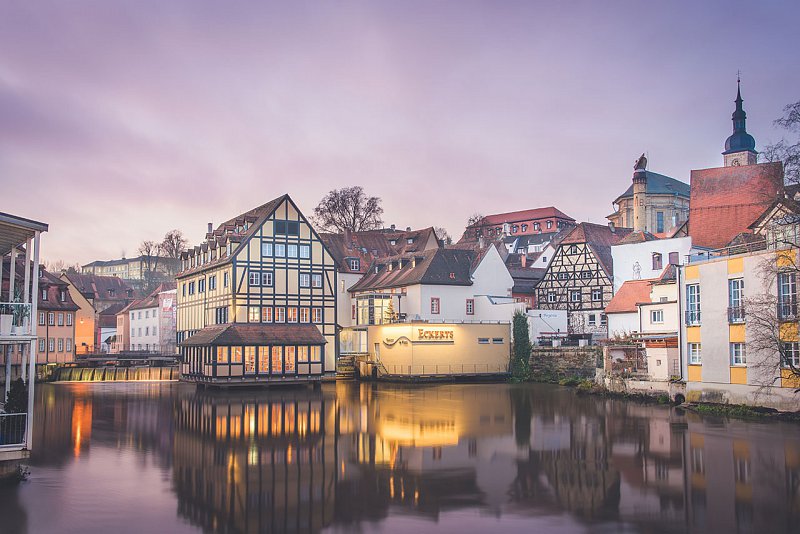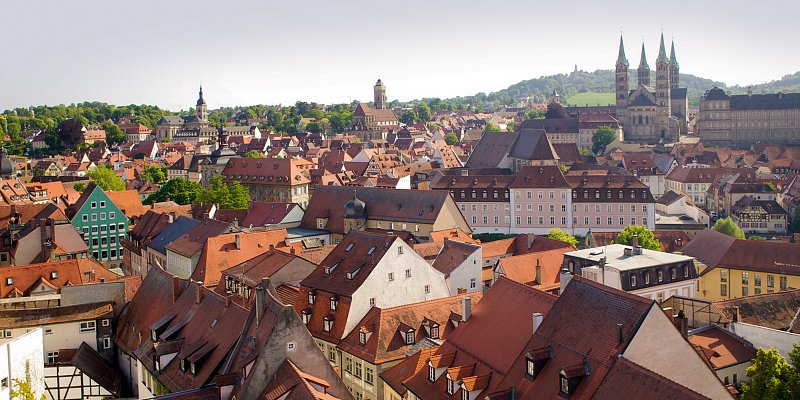 Everything can be easily reached on foot
The centuries-old streets invite you to stroll and discover. Due to the beautiful location of Hotel NEPOMUK in the middle of the old town, you can easily reach all sights on foot. Your car can be parked in one of the surrounding parking spaces - after all, Bamberg, with its narrow streets and winding alleys, is older than automobile traffic and offers people more space than cars.
Arrival and parking
The Hotel NEPOMUK is located in the heart of Bamberg's old town. You can reach us by car through the narrow, winding streets.
You are welcome to park your vehicle in front of the hotel entrance for unloading. For parking, we recommend one of the surrounding multi-storey car parks.
More detailed information and tips on how to get here can be found here.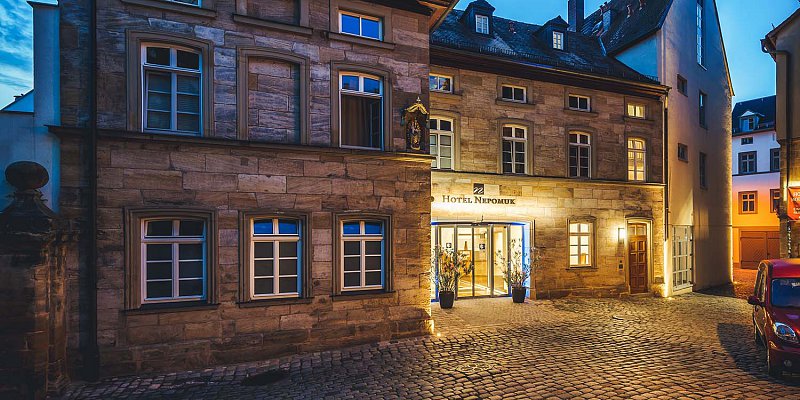 Bamberg and its surroundings
Discover culture and nature
Whether it's a city tour, a visit to the theater or a concert, a stroll through the park or market, a canoe trip, a (bicycle) hike, a climbing tour - Bamberg and the Bamberg region show their diverse facets all year round.
We would be happy to advise you on exciting themed tours, romantic gondola rides on the Regnitz and cultural activities. Just talk to us!
Here you can find out more about Bamberg and Bamberg County.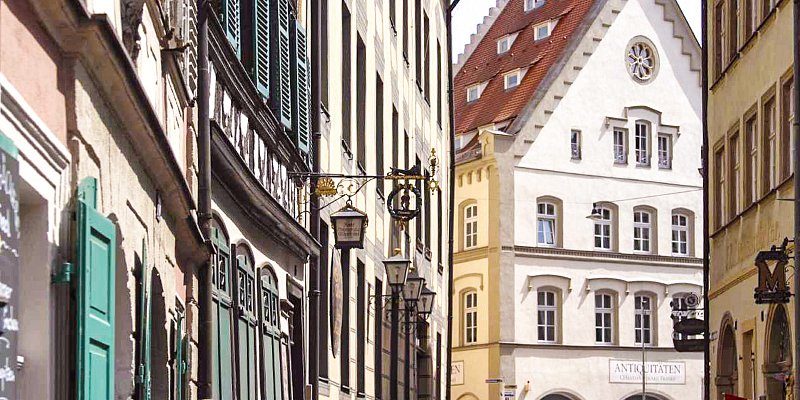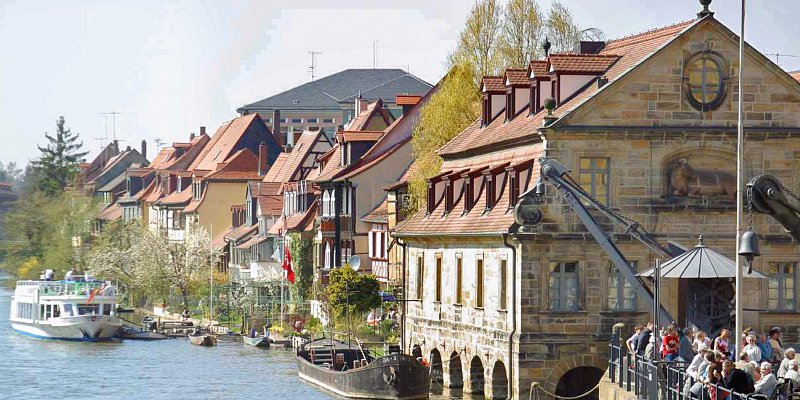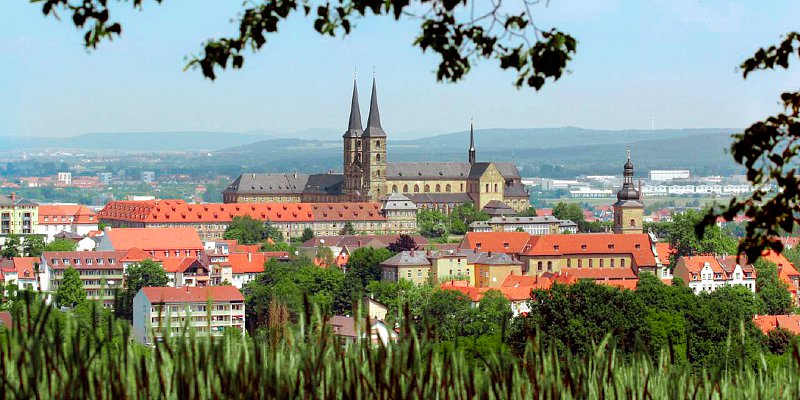 Our voucher
A
gift for every occasion
Birthday, anniversary, baptisms, anniversaries, Christmas or just to make a loved one very special: give away pleasure with our voucher. It can be used in a variety of ways at ECKERTS Wirtshaus and Hotel NEPOMUK.
You can redeem the voucher not only for hotel accommodation, but also for romantic breakfasts, cozy dinners, fun rounds with friends over beer, wine and other specialties from our bar or our homemade products to take home.