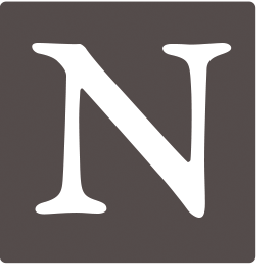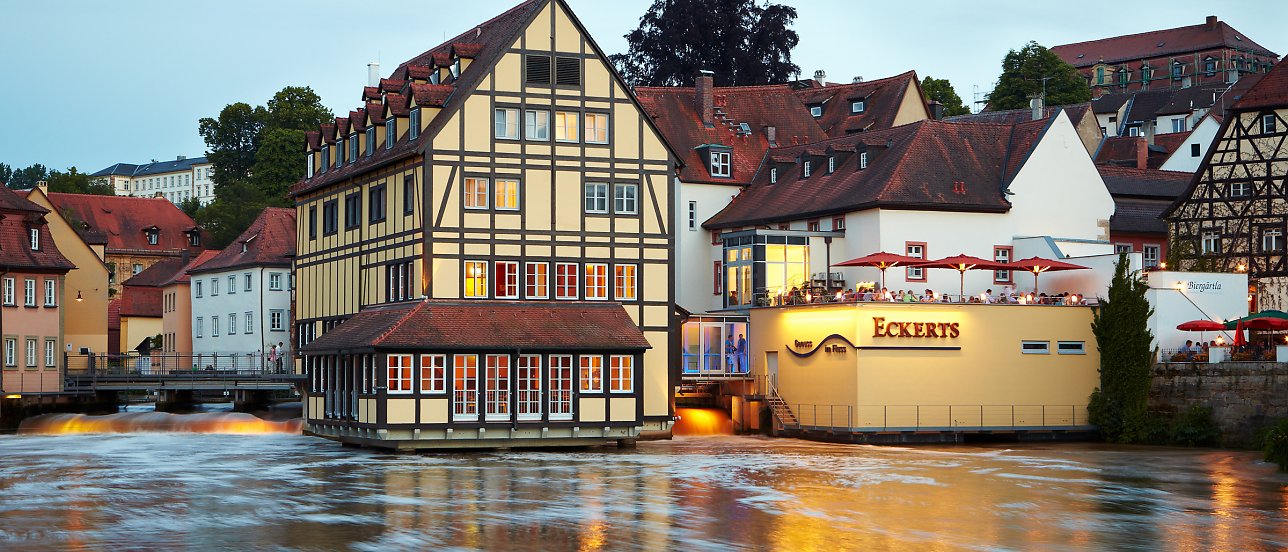 COVID-19 safety measures at Hotel Nepomuk
We want you to stay healthy and safe during your visit at our hotel.
Please note the following requirements during your stay at the Hotel Nepomuk:
Wearing a mouth-nose cover is mandatory from entering the Hotel Nepomuk and on the paths in the house, e.g. to the restaurant. This protection may be removed in your room.
Please keep the distance rules of at least 1.5 m.
Please clean your hands carefully. We hold appropriate disinfection facilities for you in our public toilets.
Contact restrictions may apply. Please inform yourself shortly before your visit about the valid legal situation. Since May 8, 2020, in addition to the closer family - i.e. in addition to spouses, life partners, partners of an illegitimate partnership, relatives in a straight line and siblings - also the relatives of another household may be together in a hotel room or at a table in the restaurant.
Staying at the Hotel Nepomuk and Eckerts is not possible in the last 14 days if there is contact with COVID-19 cases or if there are symptoms of acute respiratory illness of any severity or if you have a fever.
In addition, we strive to make personal contact as secure as possible and therefore ask you to prefer online check-in. You will receive a corresponding link from us immediately after your booking.